Your complete pet health specialists.
Your local veterinarians in the Toronto Beaches
Since 1997, Boardwalk Animal Hospital has cared for Toronto animals from all walks of life with compassionate care. We believe all lives matter, no matter how big or how small. Our veterinarians treat dogs and cats in our Toronto Beaches modern animal hospital, but it is not unusual to see the occasional rabbit, small rodents, guinea pig or pet bird.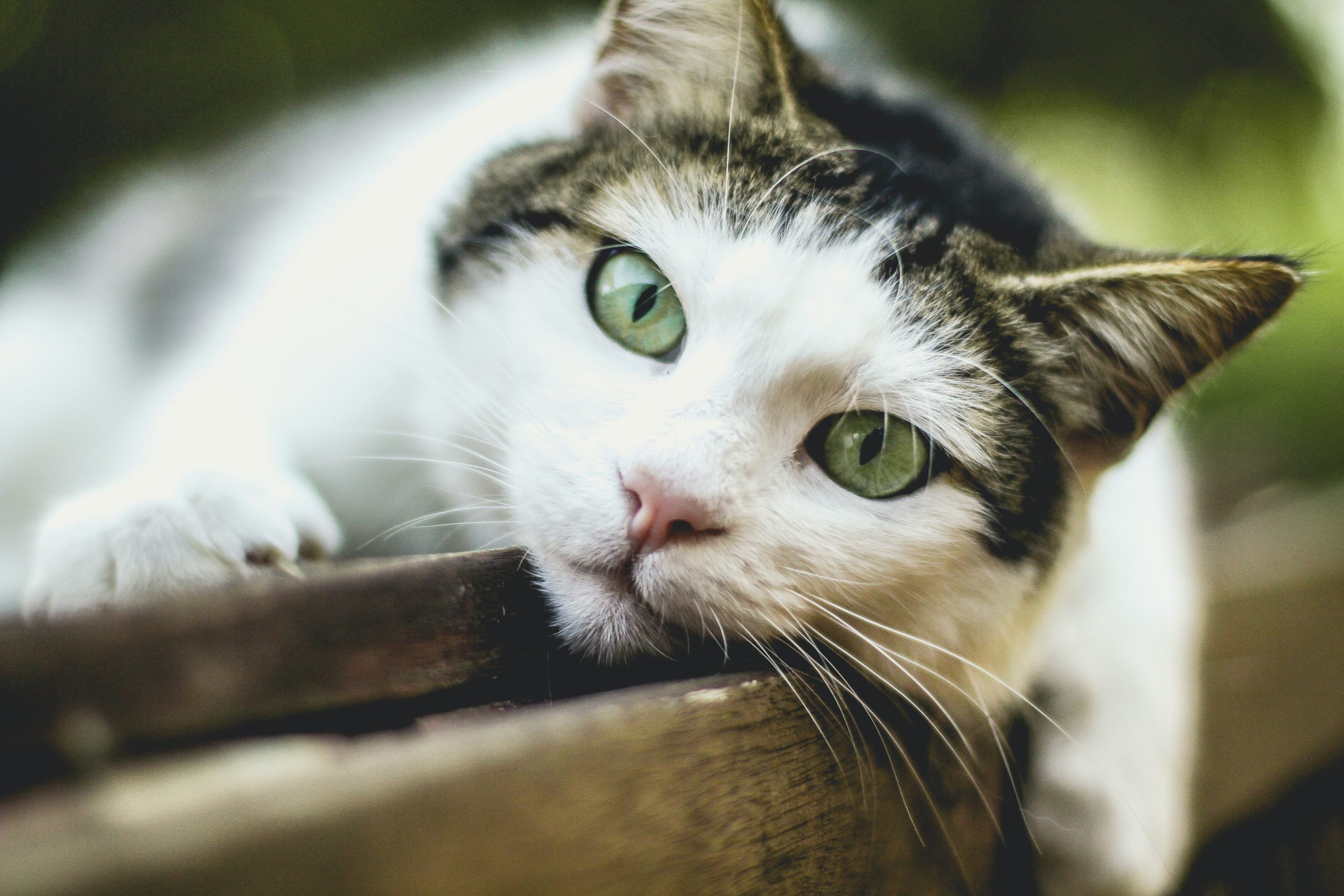 We treat a variety of furry and feathered friends.
Dogs | Cats | Birds | Rabbits | Ferrets | Pocket Pets
Medical, Dental and Emergency Care
The experienced staff at Boardwalk Animal Hospital is your source for personalized veterinary care, offering a range of health-promoting services including medical, dental, surgical and emergency treatment.
From serious issues like emergency surgery to more routine matters like a wellness exam, we have the knowledge to address any situation. Guildwood Village Animal Clinic stresses the importance of preventative medicine and regular health exams. These routine checkups are the best way to ensure your pet remains healthy.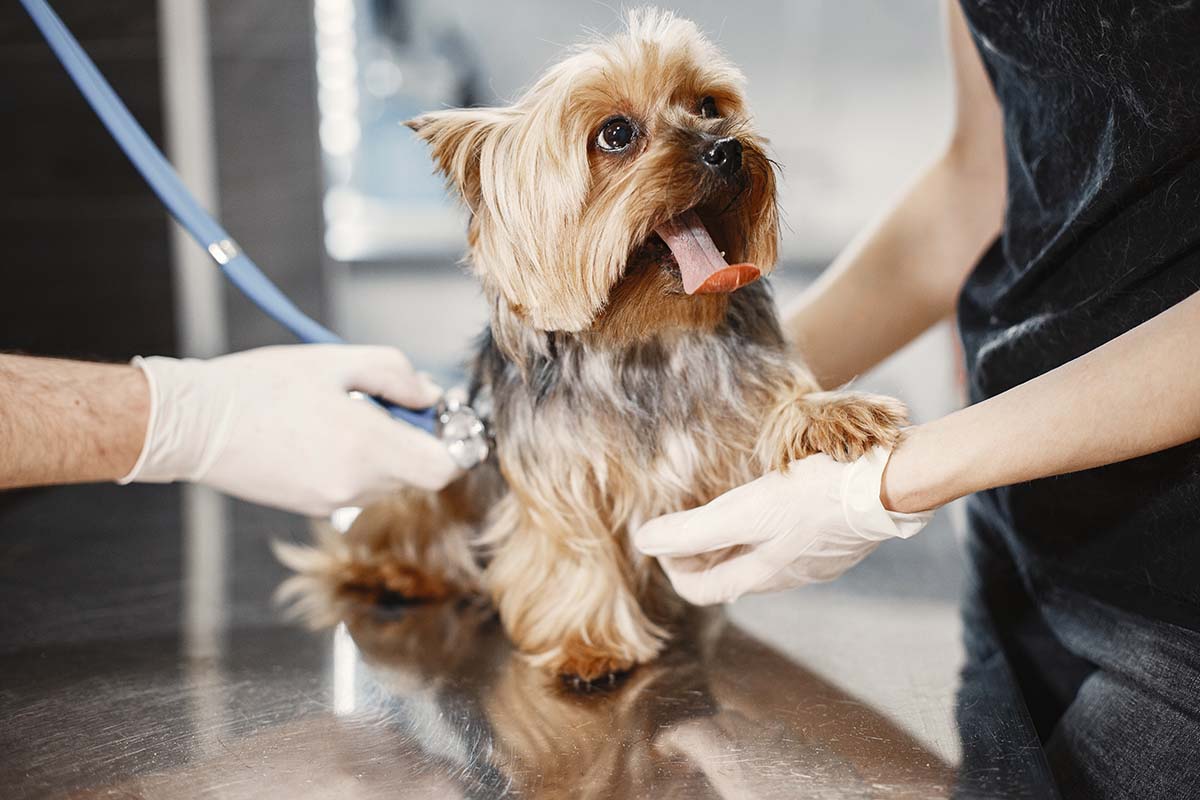 Medical Care
We Help Keep Your Pets Healthy
Emergency Care
We Can Handle Your Emergency
Dental Care
From Routine Care to Surgery
Surgical Care
A Variety of Surgical Procedures
Drop your pets off with us.
We understand you have busy schedules and want to accommodate you with our 9AM drop-off service. On the day of your appointment, simply bring your pet in on your way to work. The early drop-off ensures we will see your pet sooner rather than later. Just give us a call prior to coming in to let us know you'll be arriving.
Personalized care for your pets.
We offer parasite control treatments for heartworms, fleas, ticks and other internal and external parasites. Let us improve the overall health of your pet with a customized prescription diet! Tick Prevention is now recommended year-round – call us to order your preferred treatment today!